Choose the right service for you
Soothe is dedicated to bringing you the best in-home massage, beauty, and overall wellness services. With an array of options to choose from, Soothe fits into any lifestyle.
Soothe provides spa-quality, on-demand massage, skincare, hair, and beauty treatments. Providers in the Soothe community can tailor the experience to meet your personal preferences and goals.
Haircuts and hairstyle services
The Soothe Network provides spa-quality massage, hair styling, skincare & beauty treatments. Providers on the Soothe Network can tailor the experience to meet your personal wellness goals
Whether you're looking for a trim or a whole new look, we got you. Soothe connects you with licensed cosmetologists who are trained to deliver the haircut you want, when and where you want it.
Who doesn't love a tan year round? Especially when you don't even have to leave the house to get it. Pick your custom spray tan shade, from light to "I just got back from a tropical vacation".
Upgrade your massage experience
Percussive therapy
A breakthrough treatment designed to work deep into muscle to provide relief from soreness, tightness, and stress.
CBD
A targeted treatment of high-quality, hemp-based CBD massage oils and lotions to soothe sore muscles.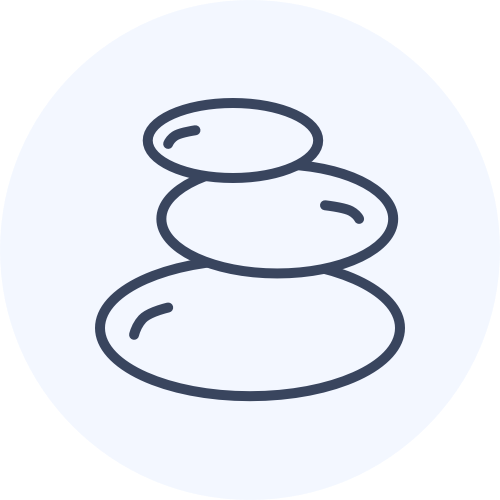 Hot stones
Deepen relaxation with the addition of hot stones to any massage. Provides soothing heat to specific areas to relieve pain and tension.