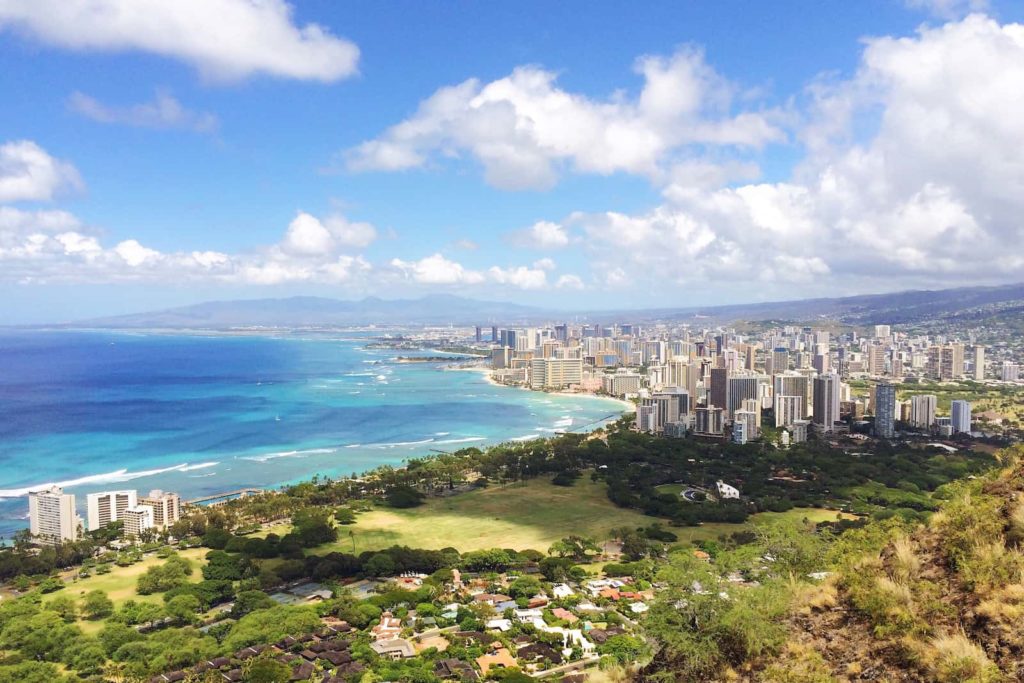 Wellness delivered, to Honolulu
From visiting the Honolulu Zoo, exploring Hanauma Bay Nature Preserve and swimming at Waikiki Beach, Honolulu offers plenty of ways to keep yourself entertained. Take relaxing island life to the next level with Soothe. Our professional massage therapists bring a spa experience straight to your home, hotel or office from Hawaii Kai to Waikiki and everywhere on the island. Book with Soothe today.
Soothe provides spa-quality, on-demand massage, skincare, hair, and beauty treatments. Providers in the Soothe community can tailor the experience to meet your personal preferences and goals.
Honolulu massage services
What Soothe Customers Say
Join The Soothe Therapist Network In Honolulu
Are you interested in flexible hours and becoming your own boss? If so, Soothe is just the place for you. Soothe therapists earn 2-3 times more than working in traditional spa settings. Apply to Soothe and feel the difference.